Get your kitchen, bedroom or bathroom designed – all while you stay safely at home! Your Way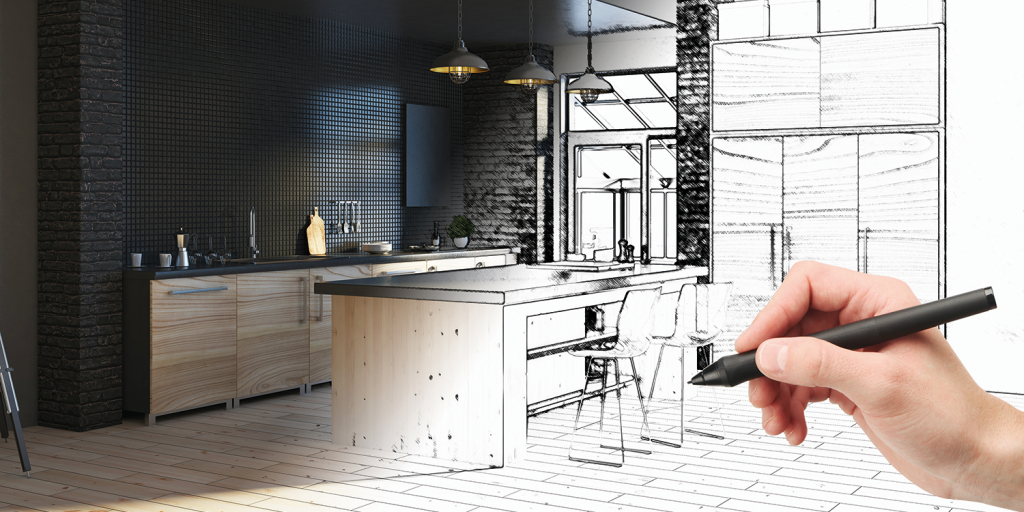 Option 1. All you need to do is measure your room and we'll design your perfect living space and provide you with a free, no obligation quote.
How Does It Work?
Draw a basic shape of your room.
Measure the length of each wall. Please include ceiling height. Include windows, doors and any alcoves. Note if the doors open in or out of the room and left or right hinged.
Mark where current services are such as water, gas and electricity.
Complete your contact details in the form below.
Upload your drawing.
Click submit.
Option 2. You Measure You Design, why not try our NEW Online Kitchen Design software.
Bring your own designs to life using our on line kitchen planner. Log In, Measure, create your own room and layout, save, and click submit. We will then contact you to discuss your requirements and budgets https://romerils.designatweb.cloud/
We'll then contact you to discuss your requirements and budget.