New arrivals, trends and anything that's worth reading about!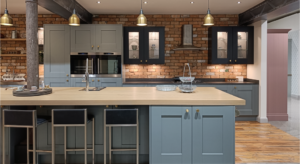 Kitchens

Understandably, the brand of your kitchen cupboards might not be something you've ever necessarily considered. But that doesn't mean there isn't a strong one behind who's making them.
Our kitchen department team took a trip to visit the UK's leading privately owned Kitchen furniture manufacturer, Symphony.
This post will tell you about the brand's exceptional values regarding sustainability and their impressive achievements as a brand.
Read More »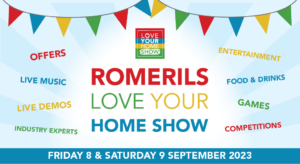 Events

It's back! Our annual home show has returned and this year we're celebrating on Fri 8th and Sat 9th September.
This post will tell you everything you need to know about the event from the activities we have going on to the amazing prizes we have to offer, including £2000 to spend in store!
Read our post to find out what's happening.
Read More »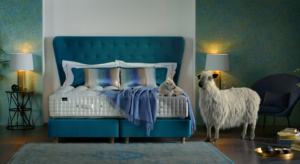 Bedrooms

From the first twist of wire for their unique springs to the last swatch of colour, every Harrison Spinks bed is bespoke.
Read about how Harrison Spinks beds are made, how you can choose from a variety of headboards and bases in a selection of fabric options to make your own unique Harrison Spinks bed.
In the end you'll have a bed that adjusts itself to you, not the other way round.
Read More »