A well-designed kitchen, bedroom or bathroom can help you get ready for the day effectively, as well as giving you a calming space to unwind. It can be a place for families and activities, or a place for solitude and relaxation.
Romerils' overall aim is to exceed the expectations of our customers through exceptional customer service and design, whilst providing a friendly and supportive working environment for our colleagues. Our designs are tailored to every individual and created with their needs in mind.
Our team of thoughtful designers has more than 100 years' combined experience working with the best brands the market has to offer.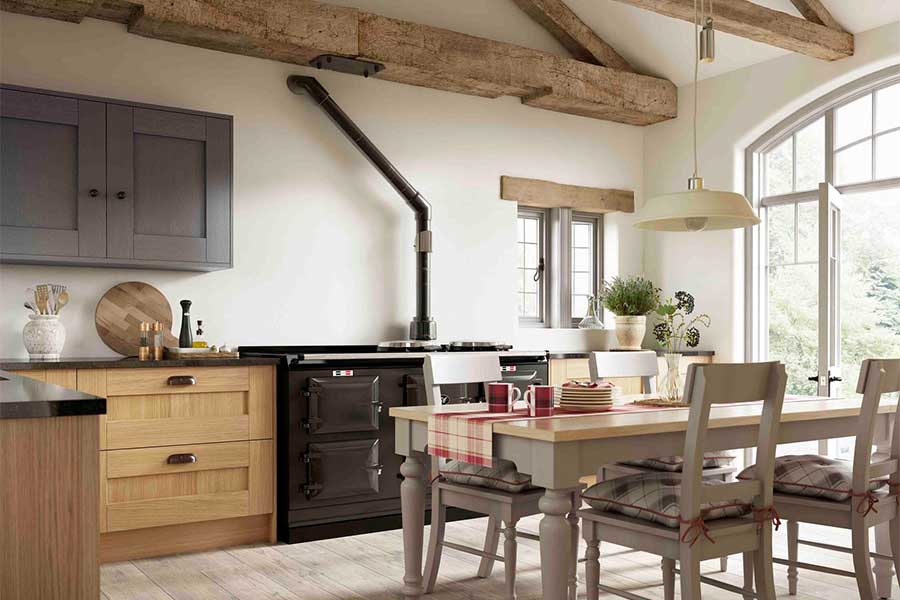 Our Experience In The Industry
B.G Romeril & Co, now known as Romerils, began trading as a plumbing merchant in 1950. We operate from two sites – Dumaresq Street and La Collette – and employ over 150 people. La Collette is where our Trade Centre operates from, as well as part of our warehousing and transport activity.
The products and services here primarily service the construction industry, but our Trade Centre is open and welcomes all customers. Our Dumaresq Street branch has been developed into Jersey's leading retail home interiors department store and we pride ourselves on our knowledge, inspiration and expertise of perfecting every family's HQ.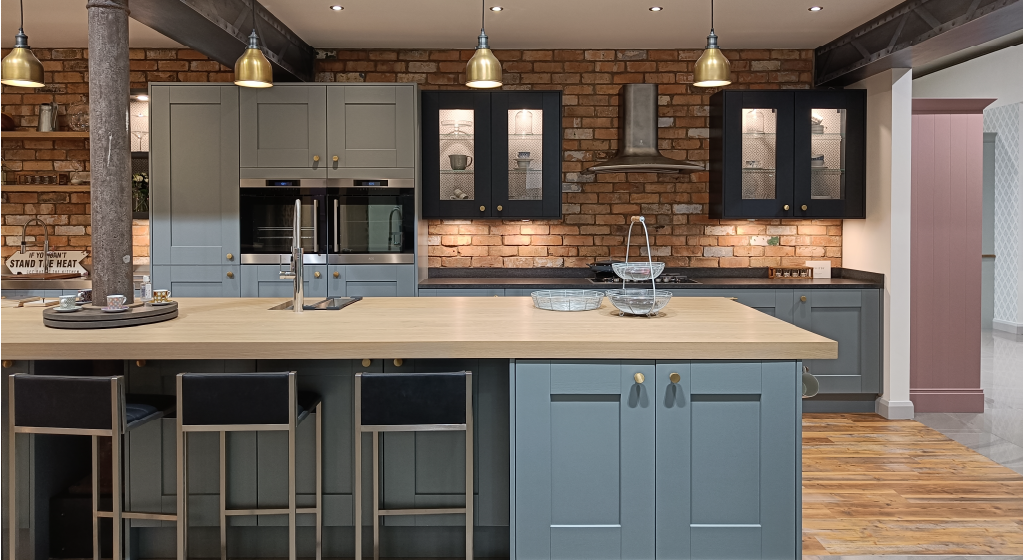 Understandably, the brand of your kitchen cupboards might not be something you've ever necessarily considered. But that doesn't mean there isn't a strong one behind ...
Romerils is founded, making sales of screws, paint, tools and consumables over a trade counter in Dumaresq Street.
Primarily targeted at trade customers, our first small Kitchens and Bathrooms showroom is unveiled, located on the first floor of Dumaresq Street.
Kitchens and Bathrooms are moved to a much larger showroom in Dumaresq Street, creating our first retail studio and, at the same time, Tiles are added to the portfolio.

It is the largest in Jersey, predominantly selling Twyford products when coloured sanitaryware was trendy! Retail customers' appetite begins to grow for Kitchens and Bathrooms, as they become more fashion-conscious rooms of the house.
Another update of our studios sees us bring in more premium brands by striking a deal with Villeroy & Boch. Offering excellent quality and value, they continue to be a major partner of ours close to 30 years later.

In 1998 Romerils again expands its showrooms through the acquisition of another building on Dumaresq Street, and opens a brand new Kitchen & Bedroom studio on the ground floor.
Romerils moves its trade business away from the Dumaresq Street studios, and again refurbishes to focus more on the home improvements of our retail customers.
While having settled locations and a mature studio business, Romerils continues to innovate and update displays, bringing in other quality brands. Keep an eye out for our upcoming brand pages for more information.
Since day one we've been in the business of people, and we are dying to get to know you. We'll do our best to help find you the right products, feeling, and functionality in your perfectly personalised space.
That's what's driven our business for years and will continue to do so in the future.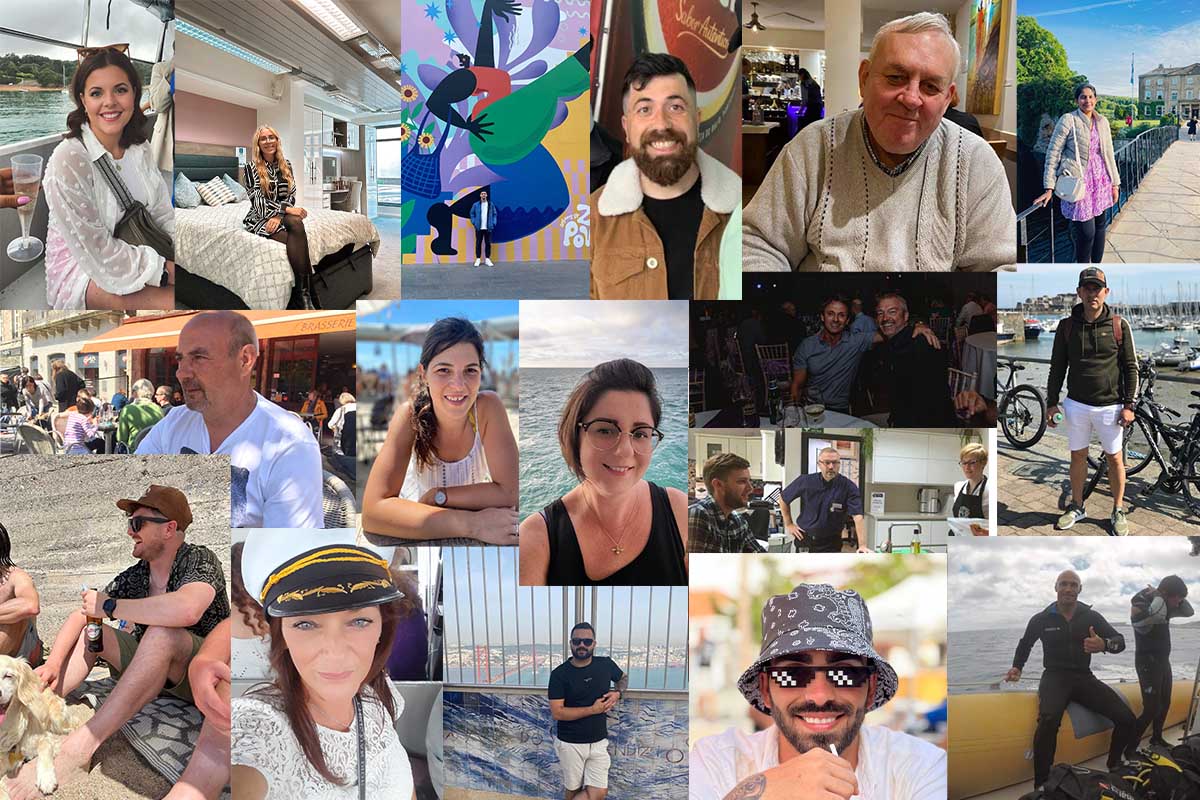 Sneak a peek at our beautiful showrooms, packed with products and styles.
Speak to our team today for any questions and professional advice, or book an appointment to discuss things further.
Romerils' focus is on people and the relationships we build with them. These values play a key part in our decision making when working with suppliers.
From trade ranges to the extravagant and bold. It's about you and us, and our partners, working together to determine what offers you the most value.