For LANDMANN it' s all about the experience.
The crackling of the coal, the sound of the ignition of the grill, the moment when the meat touches the grill, the unique smell enriched with fresh herbs, the feel of the lid, the grip of the grill tongs and
the uncomplicated preparation of various components.
All this to share: with the family and all the other loved ones we like to gather around us.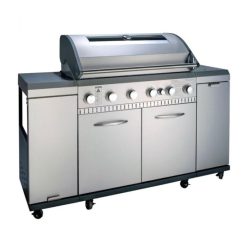 Landmann
Burner Rexon 6.1 Gas Kitchen Barbecue – Stainless Steel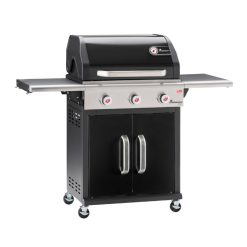 Landmann
Triton Flex 3.0 PTS Gas Barbecue – Black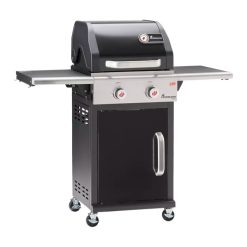 Landmann
Triton Flex 2.0 PTS Gas Barbecue – Black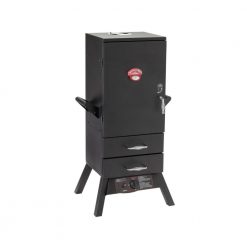 Landmann
Smokey Mountain Gas Barbecue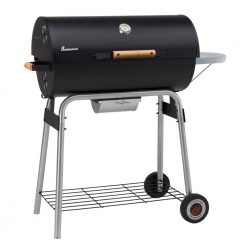 Landmann
Taurus 660 Charcoal Barbecue – Black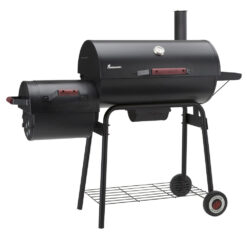 Landmann
Kentucky Smoker Barbecue – Black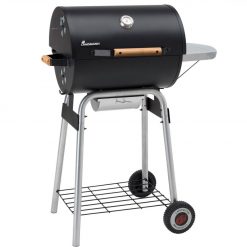 Landmann
Taurus 440 Charcoal BBQ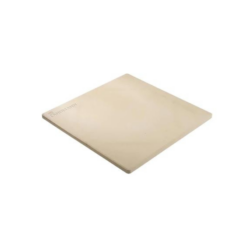 Landmann Selection Pizza Stone Set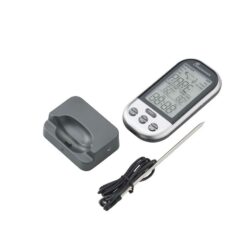 Landmann Selection Wireless Digital Thermometer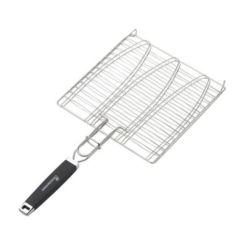 Landmann Pure Stainless Steel Triple Fish Holder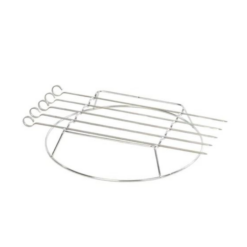 Landmann Modulus Stainless Steel Skewer Set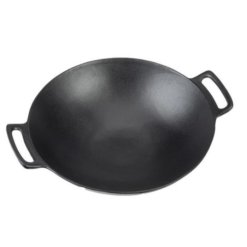 Landmann Selection Cast Iron Wok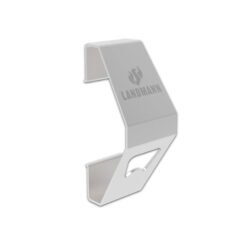 Landmann Stainless Steel Magnetic Bottle Opener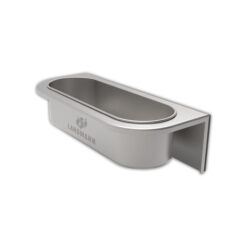 Landmann Stainless Steel Magnetic Sauce Holder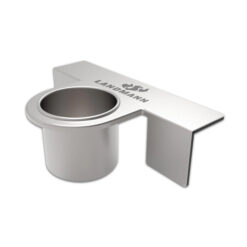 Landmann Stainless Steel Magnetic Bottle Holder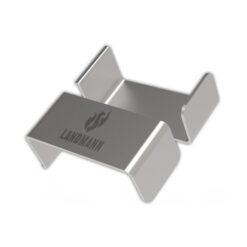 Landmann Stainless Steel Magnetic Kitchen Roll Holder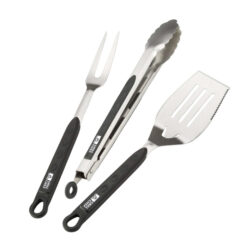 Landmann
Grill Chef 3 Piece Tool Set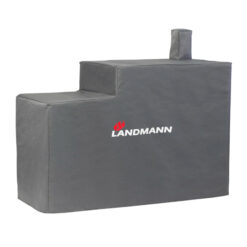 Landmann Premium Kentucky Smoker BBQ Cover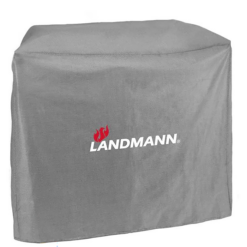 Landmann Premium XXL Broiler Cover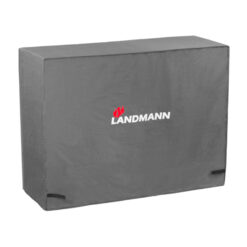 Landmann Premium Extra Large Cover (181.5 x 120 x 62cm)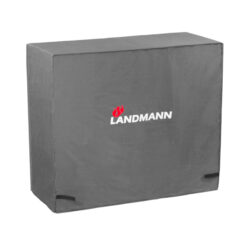 Landmann Premium Large Cover (148 x 120 x 60cm)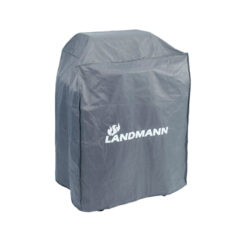 Landmann Premium Small Cover (120 x 80 x 60cm)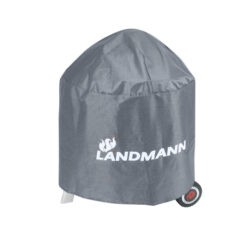 Landmann Premium Kettle BBQ Cover (90 x 70 x 70cm)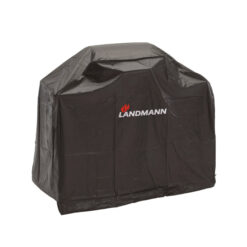 Landmann Basic BBQ Cover (130 x 110 x 54cm)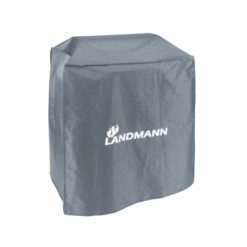 Landmann Premium Medium Cover (120 x 96 x 60cm)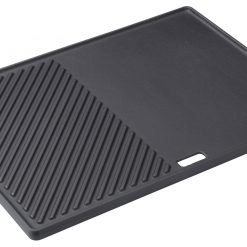 Landmann
Large Cast Iron Cooking Plate
Landmann
Pure Stainless Steel Fish Holder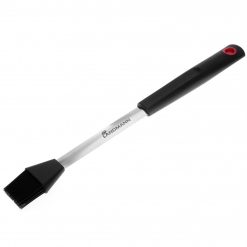 Landmann
Deluxe Basting Brush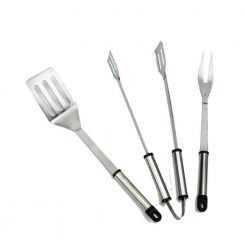 Landmann
3 Piece Tool Set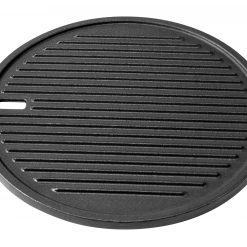 Landmann
Modulus Griddle Plate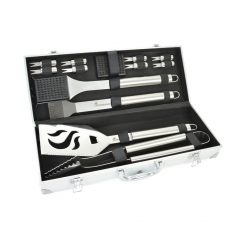 Landmann
13 Piece Stainless Steel Tool Set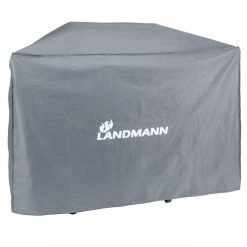 Landmann
145cm Premium Barbecue Cover (Rexon, Miton & Triton 4.1)
Landmann
Universal Rotisserie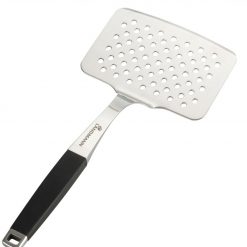 Landmann
Pure Stainless Steel Wide Turner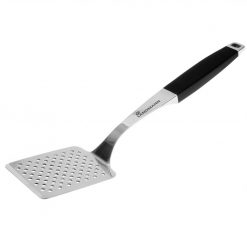 Landmann
Pure Stainless Steel Turner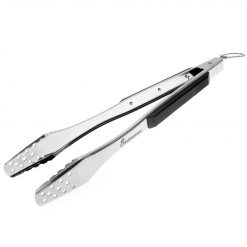 Landmann
Pure Stainless Steel Tongs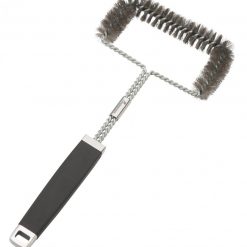 Landmann
BBQ Cleaning T Brush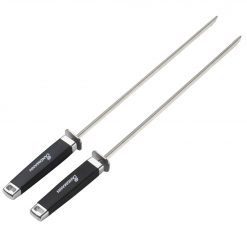 Landmann
Stainless Steel Skewers
Landmann
Pure Burger Roaster